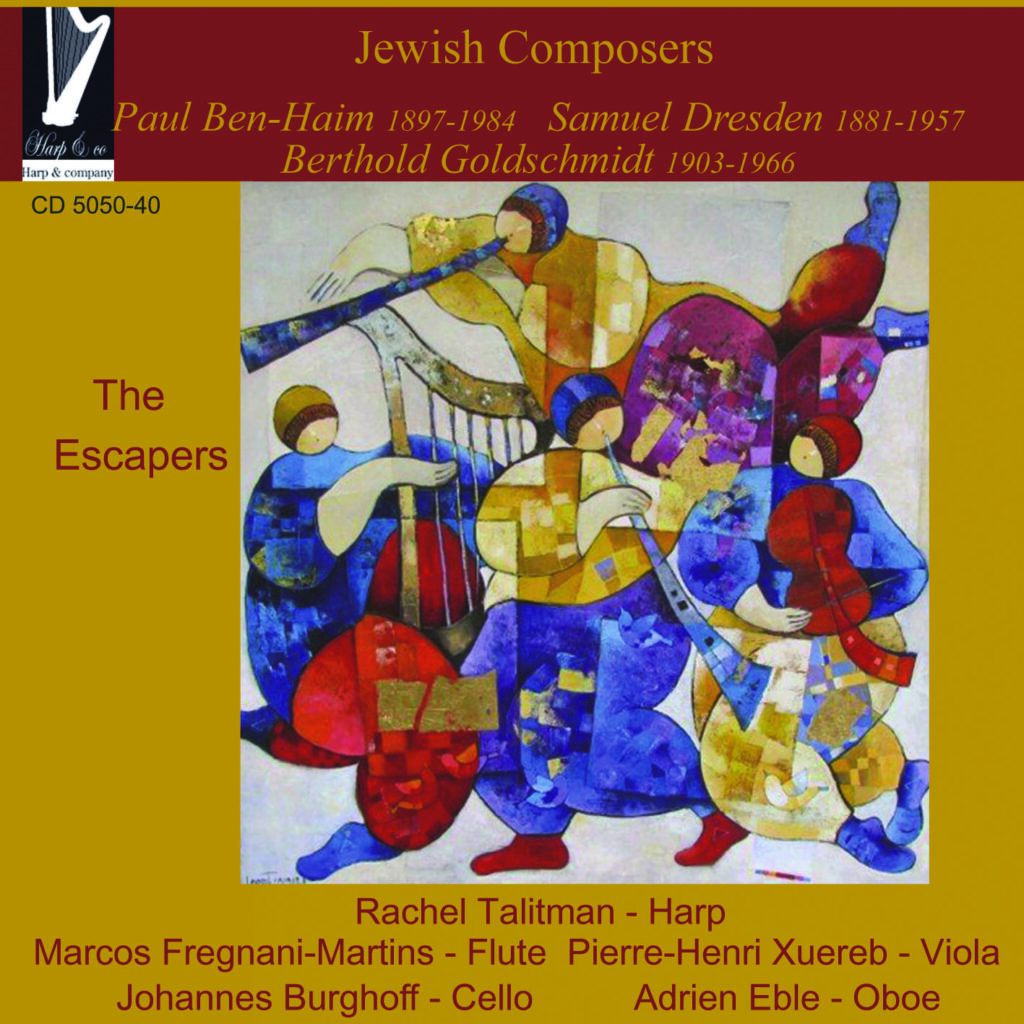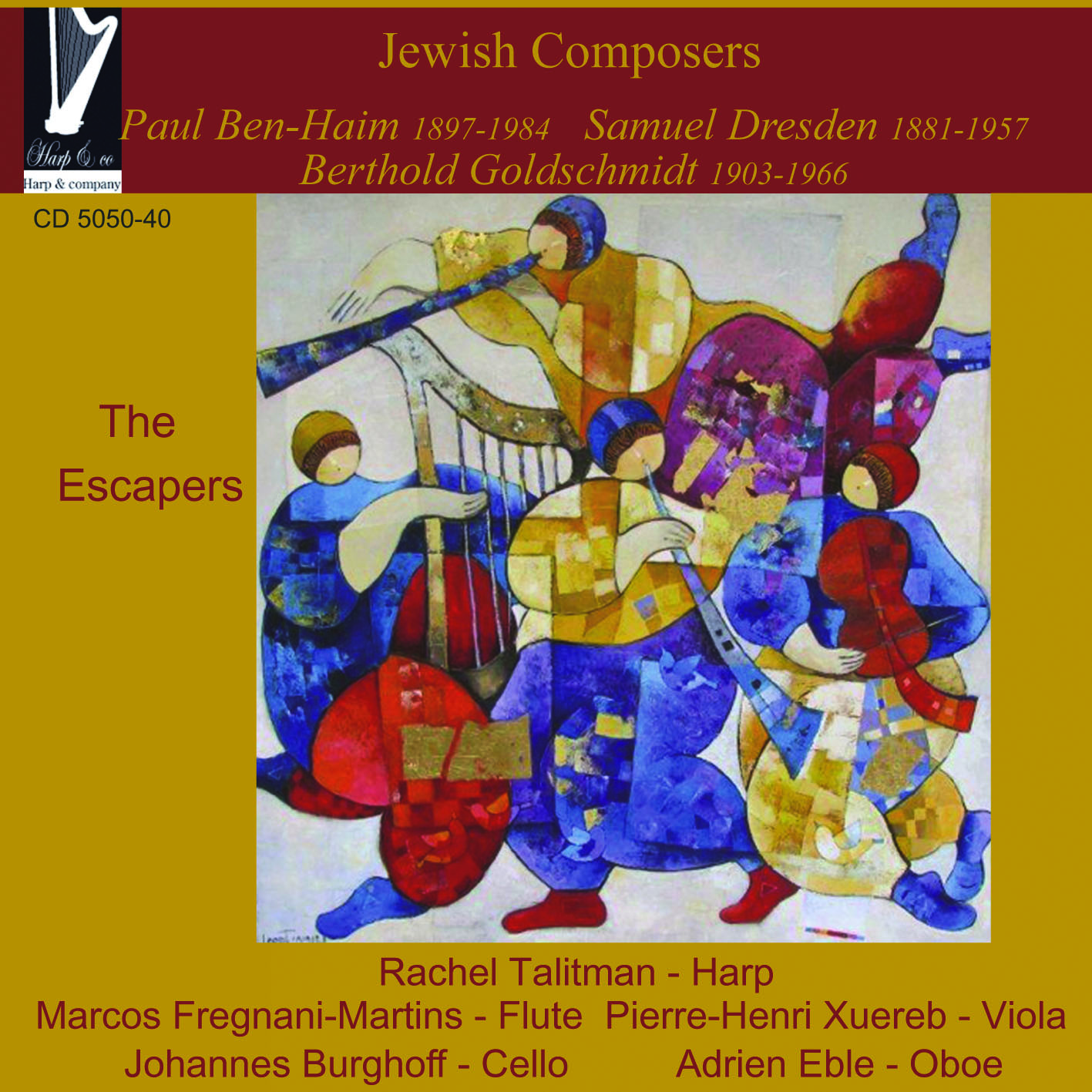 I fell in love with Rachel Talitman's playing of Berthold Goldschmidt's late Fantasy for Oboe, Cello and Harp, a work that dates from the exiled composers 1980s rediscovery after decades of being ignored. The composer's mature voice is confidence incarnate and the harp is given a voice to match the two other instruments.

Talitman pairs this exquisite work with a sonata by the Dutch-Jewish composer Samuel Dresden, new to me, and several works by the Munich exile Paul Ben Haim, who found refuge in Palestine.

His Largamente for harp solo is a fusion of European and near-Eastern sound, written to great effect for the most reticent of instruments. Must be heard (Harp & Co ****).
Norman Lebrecht 19/9/2017 Slipped Disc