First Recording of Leopold Wallner music for viola and harp. Born in Ukraine, Franz Liszt was his godfather, In 1866 he came to Brussels to pursue his university studies, where he later developed his career as a teacher and composer. Chopin and Liszt, are the inspiration of romanticism on his music.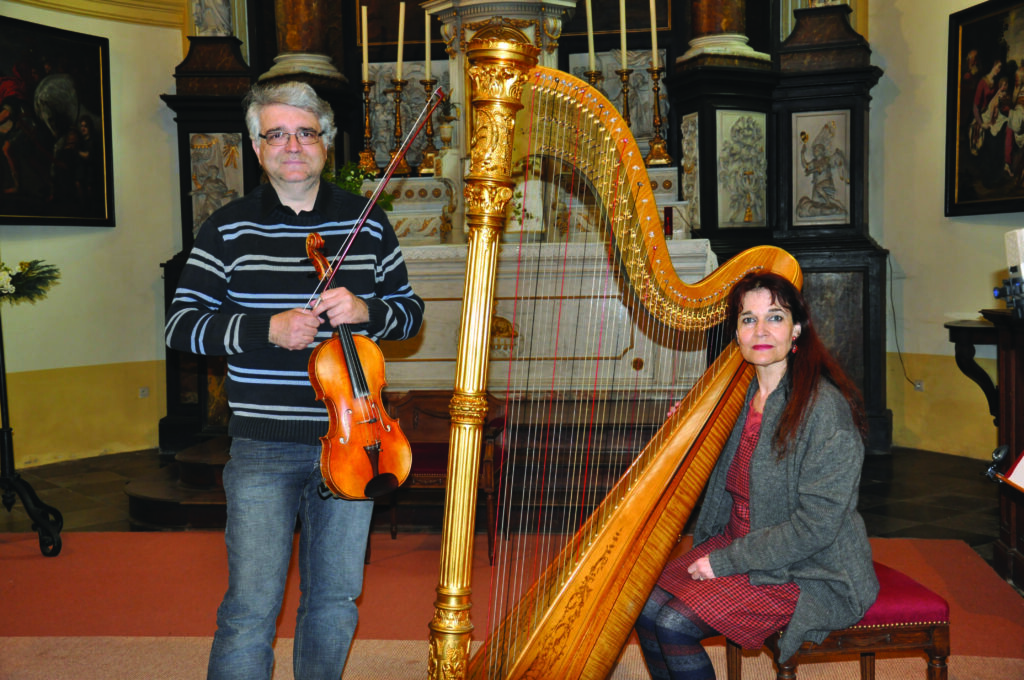 « When Rachel plays, I feel taken back in time to that breathless moment when this gentle giant's range of possibilities was first discovered. »Leopold Wallner: 1847–1913
Rachel Talitman, harp, Pierre Henri Xuereb, viola; Harp & Co., 2014.